Efteling Hotel Loonsche Land
General Overview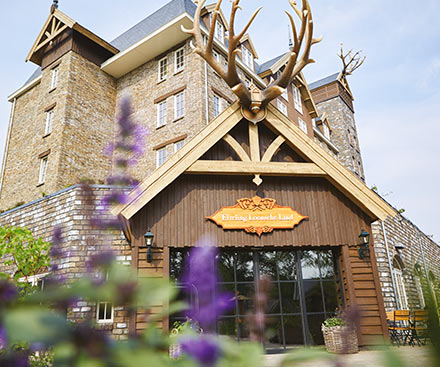 Prepare to be amazed and enjoy picturesque views from the comfort of your own room. Whether you prefer to stay in a modern hotel room or among the treetops, in the dunes or at the edge of water in one of the many themed rooms, Efteling Loonsche Land Hotel has it all.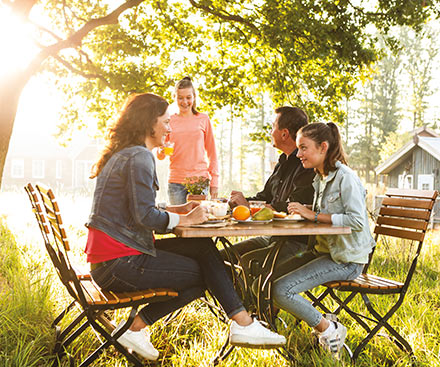 Approx. 15 minute walk or a 5 minute drive to the theme park

20 themed suites, such as The Sleeping Beauty Suite

Enjoy a 3 course royal meal

Indoor children's castle

Meet your favourite Fairytale Forest characters

Breakfast is included with each overnight stay

All stays include unlimited access to Efteling theme park
Register your interest for Efteling


For more information or to book please call us on 0330 880 5145.
©Efteling 2020