Efteling Hotel Loonsche Land
Facilities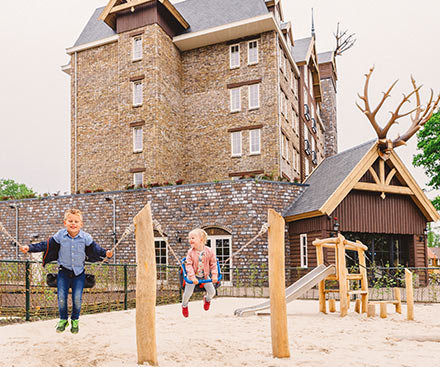 As a guest at the Loonsche Land Hotel, you can park at the designated car park area near the holiday village entrance for free.
Other facilities include a bike rental service, a souvenir express and laundry services to name a few. Guests will also be free to use the luggage room and lockers at the hotel (access via code lock and key card).
Treat your taste buds to a delicious breakfast buffet at De Proeftuyn Restaurant, where you will be presented with a selection of artisan bread, home-made jam and other fresh, seasonal produce.
You can also choose to have your breakfast delivered to your front door before 8am for that added convenience. Other dining options for lunch and dinner are also available, from Pizza delivery to numerous options in Park.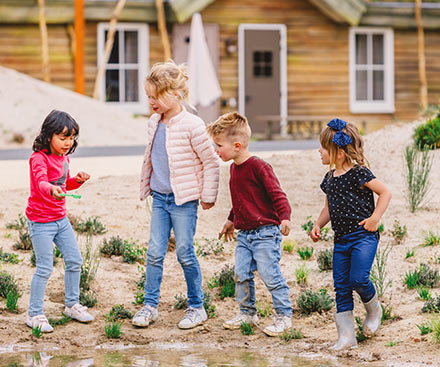 Fun for the little ones is non-stop, as children will be able to embrace themselves in the heart of nature, and admire the views from a watchtower, play hide and seek among the trees and discover an onsite animal enclosure with interactive experiences, including the petting of small animals.
Wander to the children's play area, where you will find a number of shallow water spots to splash around in plus much more!
Register your interest for Efteling


For more information or to book please call us on 0330 880 5145.
©Efteling 2020