Accommodation
Stay in one of the fantastic Les Villages Nature® Paris apartments and you'll be perfectly located in the heart of the resort. After a fun-filled day you can relax on your balcony and enjoy beautiful views of the lake. A relaxing haven of peace and quiet in the centre of the lively resort.
Apartments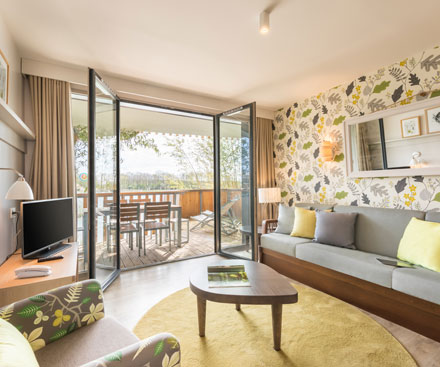 Elegant 1 & 2 bedroom apartments, situated along the lake and close to the shops & activities on the promenade.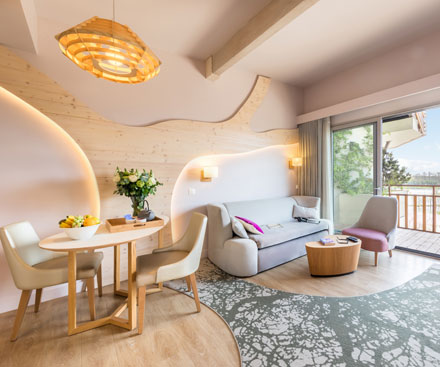 Apartments offering an extra touch of luxury, located near the shops, restaurants & activities along the promenade.

For more information call us on 0330 880 5133.
©Ton Hurks
© 2021 Disney. Images shown may not represent actual operational or public health guidelines in force at the time of your holiday.